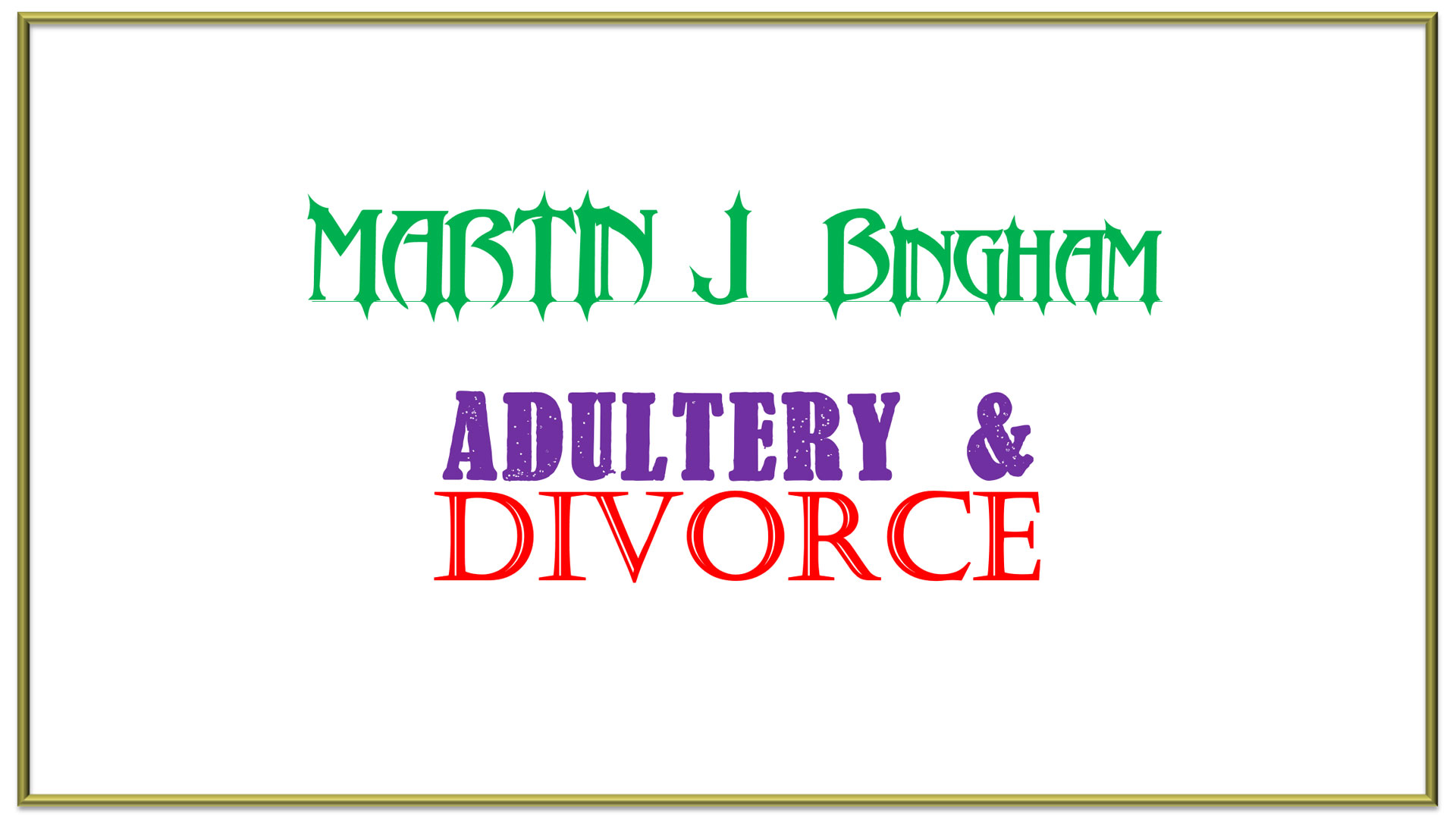 12 Jul

M. J. Bingham Adultery and Divorce

No. 27136
GENEVIEVE R. BINGHAM

VS.

MARTIN. J. BINGHAM
[ADULTERY & DIVORCE]
On this 8th day of July, A. D. 1946, this cause coming on in its regular order to be heard, came the Plaintiff in person and  attorney, and announced ready for trial; and the Defendant, although duly served with notice to non-resident, failed to appear and answer herein, but wholly made default, And a jury being waived, all matters of fact, as well as of law were submitted to the Court and the Court having heard and fully considered the pleadings, evidence and argument of counsel, and being in all things fully advised, is of the opinion that all the material allegations in Plaintiff's petition are true, and that defendant is guilty of acts of adultery, and that the divorce should be granted as therein prayed.
IT IS THEREFORE ORDERED, adjudged and decreed by the Court, that the bonds of matrimony heretofore existing between the Plaintiff, Genevieve R. Bingham, and the Defendant, Martin J. Bingham, be and the same are hereby in all things, forever dissolved and annulled, and the said Plaintiff is hereby divorced from the said Defendant. And all costs having been paid by plaintiff, it is ordered that no execution issue. And it appearing that plaintiff is a proper and fit person, it is ordered and decreed that plaintiff have the care and custody of Sandra Grace Bingham, three year old female child born of said marriage.
Entered July 12, 1946.
[Signed]
D. W. Bartlett, Judge.