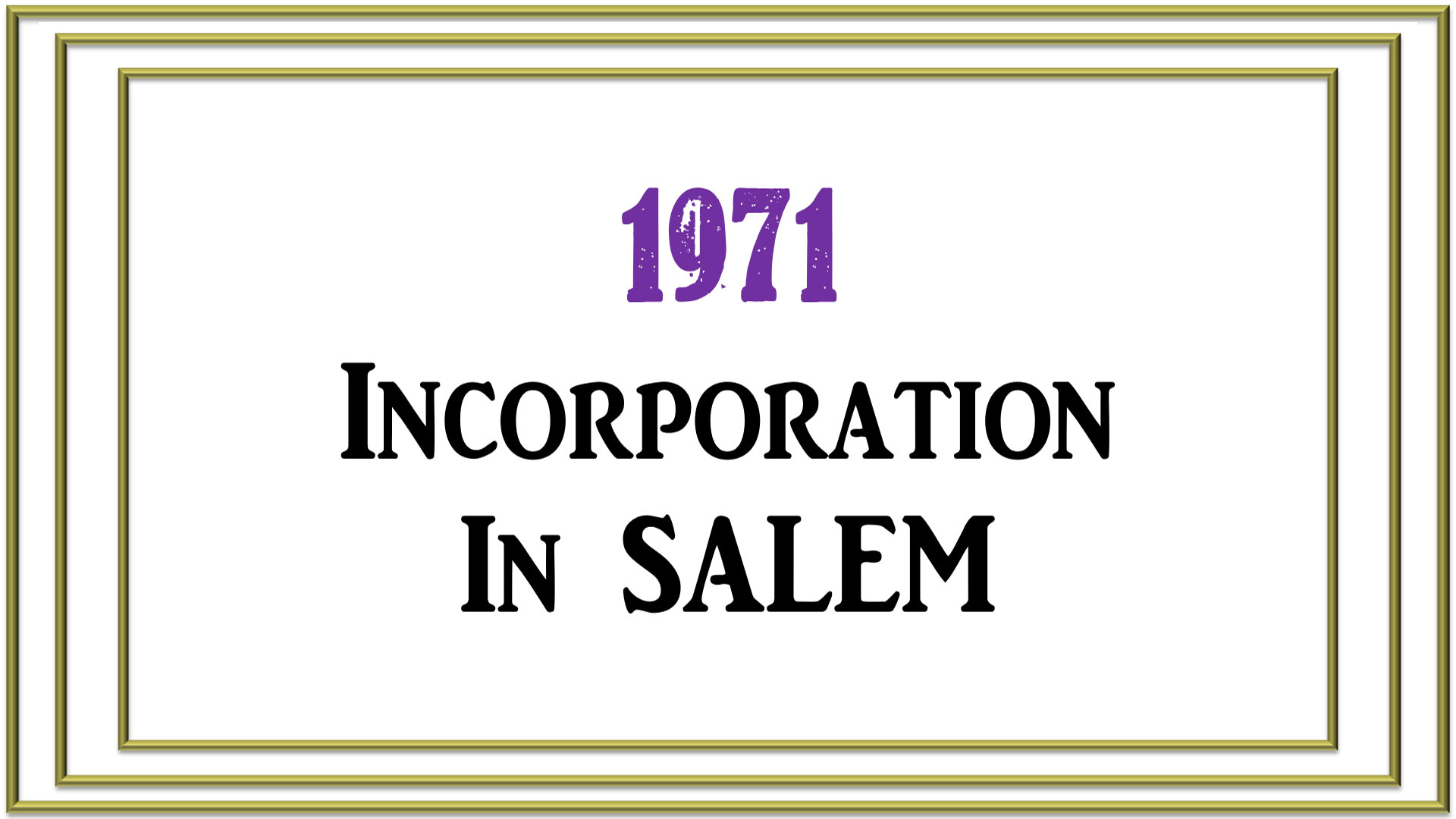 09 Feb

1971 — Incorporation in Salem

South Carolina Secretary of State:

Search Business Filings Page 1 of 1

GENERAL ASSOCIATION OF DAVIDIAN SEVENTH-DAY ADVENTIST

See our Disclaimer.

DOMESTIC /FOREIGN: Domestic

STATUS:  Good Standing

STATE OF INCORPORATION: SC

ORGANIZATION: Non Profit

REGISTERED AGENT INFORMATION

REGISTERED AGENT NAME: HEADQUARTERS

ADDRESS: STAR ROUTE SALEM SC

CITY:

STATE:

ZIP:

SECOND ADDRESS:

FILE DATE: 09/02/1971

EFFECTIVE DATE: 09/02/1971

DISOLVED DATE:                                                                        //

Corporation History Records

CODE                                   FILE DATE                        COMMENT                       Document

Incorporation                   09/02/1971                       ELEE                                     Film

Disclaimer: The South Carolina Secretary of State's Business Filings database is provided as a convenience to our customers to research information on business entities filed with our office. Updates are uploaded every 48 hours. Users are advised that the Secretary of State, the State of South Carolina or any agency, officer or employee of the State of South Carolina does not guarantee the accuracy, reliability or timeliness of such information, as it is the responsibility of the business entity to inform the Secretary of State of any updated information. While every effort is made to insure the reliability of this information, portions may be incorrect or not current. Any person or entity that relies on information obtained from this database does so at his own risk.